This year I am sad to say I won't be able to attend GenCon. Not because of any political feelings I have (I am a faithful ally, and I think the organizers are right to raise their voices in protest of legislated discrimination) -but because I just can't afford it.

I'm at the tail end of a divorce, and I've moved my entire life around (financially and otherwise) in the last six months. Spending the kind of money it would take to get to Indianapolis and get a good room and a weekend pass… it's just not going to happen.

But THIS gives me hope. NerdCon sounds amazing, and seems bent on fulfilling the void left by missing one of my favorite things about GenCon -the Writer's Symposium. Plus, if John Scalzi is going to be there, how can I miss out???
Whatever
And what is Nerdcon: Stories? This informational video might help:
There's also this ginchy Web site, with even more information.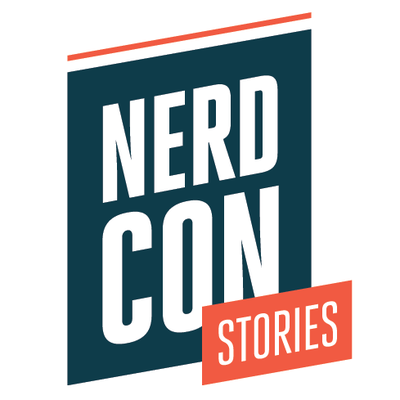 And for those of you who stubbornly refuse to follow links, the guests (aside from me) include: John and Hank Green, Holly Black and Cassie Claire, Katherine Woodson, Patrick Rothfuss, Mary Robinette Kowal, Welcome to Nightvale, Steven Brust, Kimya Dawson, Paolo Bacigalupi and the proverbial many others.
It's happening October 9th and 10th at the Minneapolis Convention Center. You should be there. Here's the link again.
See you there!